Instructions For Companies on how to get the most out of Lite Lion Diginomad Hub.
A new location-independent lifestyle is possible by developed Telecommunication.
Diginomads are looking online for everything they need. By sharing an information of your services on Europe's most versatile diginomad website, you will reach thousands of international customers.
The Advertising Package includes a pictorial link on a relevant page and an entire page to showcase your services. Ordering an ad space has never been so easy: Select and click on an empty ad box and it's yours. All you have to do is to send pictures and texts to our team.
Local Ad space.
Europe-wide Ad space.
Your company is also able to create it's /your own webshop for free. https://diginomad.litelion.com/vendor-register/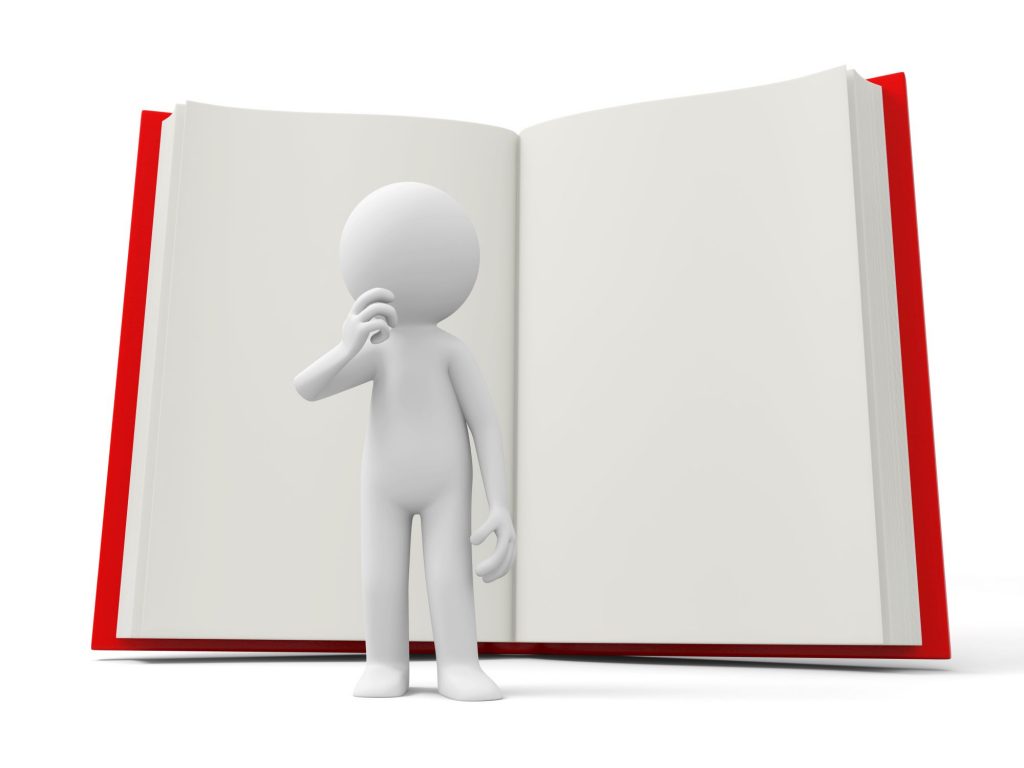 Commercial guidelines for companies and entrepreneurs
In the video, we tell you how to become a vendor on Lite Lion Diginomad Hub